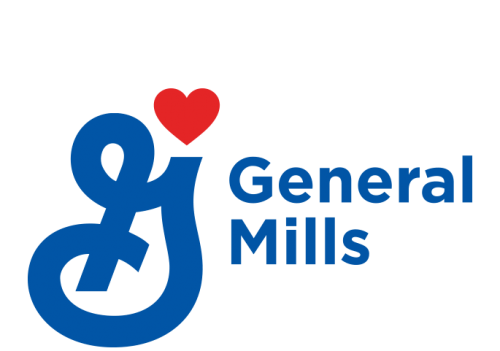 "We serve the world by making food people love."
Despite the fact that General Mills has been around for a long time— celebrating its 150th year in 2016—the company has always been forward-looking and future-focused. As General Mills has grown and expanded the company has always taken seriously the responsibility of big companies to do "big good." Today, that big good is visible in the many communities where General Mills is located around the world. The General Mills Foundation, the charitable arm of the company, is focused on increasing food security and advancing sustainable agriculture, along with strengthening hometown communities. Its partnership with Partners in Food Solutions checks all of those boxes.
PFS actually began as an internal employee volunteer program at General Mills in 2009. The idea was that General Mills could have the biggest impact on reducing food insecurity and malnutrition in Africa by leveraging the expertise and experience of their highly skilled workforce to address some of the underlying contributors to the problem—in this case, strengthening Africa-based small and growing food companies.
General Mills sees a dual benefit in the practice of "intellectual philanthropy"—the sharing of know-how. It's a wonderful way to have a positive impact on our world, and it is also a great way to develop their employees. The company knows that the time and energy spent on PFS enriches their employees, helping them to sharpen and refine their skills. They know that volunteering with PFS develops better leaders, communicators, and project managers, it gives their employees global exposure, and it can even be used as a recruiting incentive. They know that these experiences will come back to benefit the company.