How volunteering works
Volunteering is simple and typically requires about an hour per week on the phone or online with entrepreneurs and managing directors of small food companies in Africa.  PFS makes volunteering easy and leverages the wisdom and expertise you already have. You will be surprised by what a difference you can make putting to work what you already know!
2
Volunteer registers online
3
Volunteer looks through open positions & chooses a project
4
PFS assembles virtual volunteer team & kicks off project, aligns field staff, clients & colunteers on project objectives
5
Project team executes the plan. Volunteers spend about 4-6 hours per month. Projects typically last 4-6 months
6
Project is completed & field staff oversees implementation of the project. Volunteers, client & field staff have final debrief meeting & close project

Dante Vargas
A General Mills Volunteer.

Indra Mehrotra
A Cargill Volunteer.

Sheetal Bhadekar
A DSM Volunteer.

Rolf Kamps
A Bühler Volunteer
Help cultivate a sustainable African food industry
We have roles for everyone, no technical expertise required!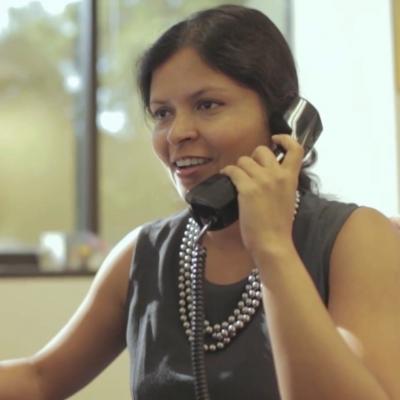 Virtual Volunteering - Instead of traveling thousands of miles to help food companies in person, Partners in Food Solutions uses a low cost, high impact virtual volunteer model that leverages the presence of Africa based staff and takes advantage of continually improving communications technology to connect volunteers with African entrepreneurs.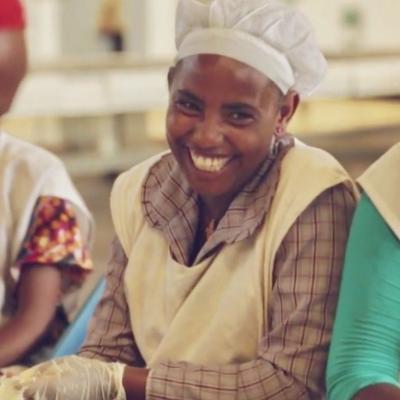 Make a Difference - Volunteers get the unique opportunity to make a direct impact on both a small food producer - who is employing workers, providing a market for farmers and producing quality food- as well as a whole community by strengthening the entire food value chain.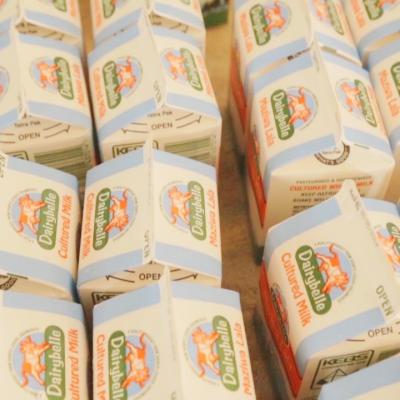 Hone Your Skills - PFS gives volunteers the opportunity to use and improve their business skills on real projects for real businesses. They have the opportunity to collaborate with others from partner companies, address challenges that they may not otherwise encounter in their jobs and employ their skills in a dynamic international setting.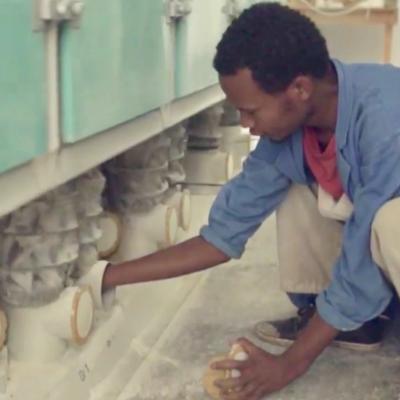 Share Your Expertise - Using knowledge and experience honed at some of the world's leading food companies, our volunteers collaborate on a wide variety of projects such as developing business strategies, formulating and enriching products, improving quality assurance and developing marketing strategies.