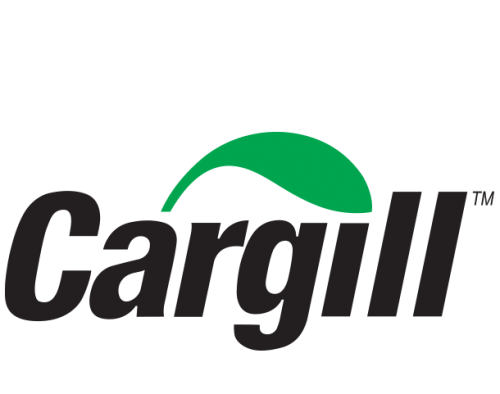 "Helping the world thrive."
---
Cargill is committed to nourishing the world in safe, responsible and sustainable way. With 150,000 employees in 70 countries, the company provides food, agriculture financial and industrial products and services around the world. Together with farmers, customers, governments and communities, Cargill is working to help people thrive by applying its insights and 150 years of experience.  
Cargill's work with Partners in Food Solutions strengthens communities and reinforces its commitment to improving food security, sustainability and nutrition, while at the same time giving employees the opportunity to share skills and insights.
Working with PFS is a natural fit for Cargill, particularly the company's work on food security and nutrition, where Cargill is focused on:
Improving agricultural productivity and incomes for farmers
Addressing hunger and improving nutrition
Supporting policies and programs that ensure access to safe, nutritious, affordable food for all
PFS also allows Cargill employees to share their expertise, support meaningful projects, and have a lasting impact on promising businesses around the world, strengthening the food system. Over the last four years, Cargill employees have contributed nearly 10,000 volunteer hours to PFS projects.