Peter Erickson, PFS Board Chair Steps Down and Ken Powell Assumes Chairmanship, Jon Nudi Joins Board
June 18, 2019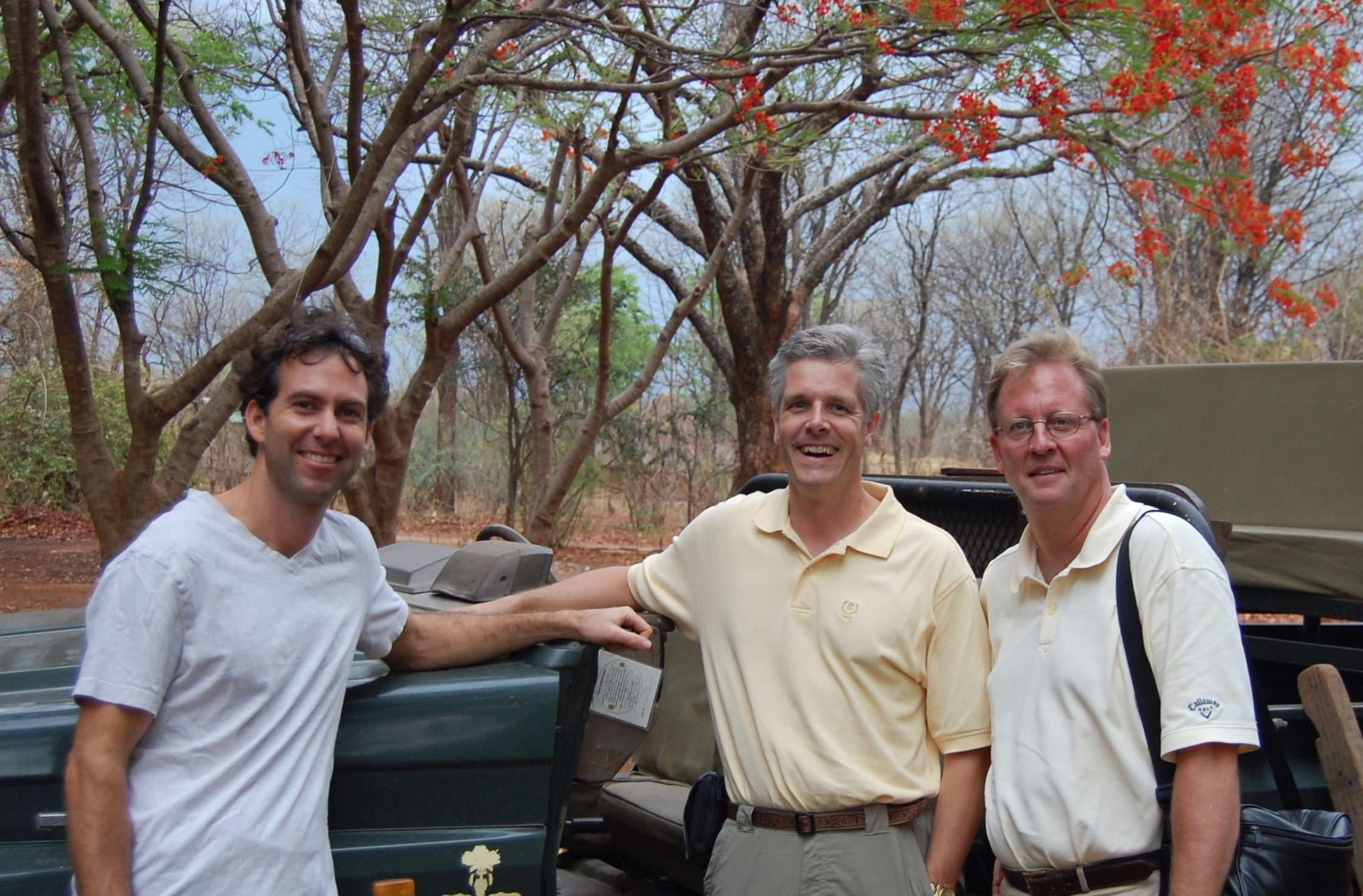 Partners in Food Solutions founding board chair, Peter Erickson, is stepping down from our board of directors but will remain as a senior advisor for our organization. Peter is one of the three founders of Partners in Food Solutions and has guided our growth from a small pilot called the "Science and Technology Transfer Initiative" within General Mills, to an independent nonprofit with a pool of over 1000 expert volunteers serving entrepreneurial African food companies in eleven countries across the continent. We are incredibly grateful for Peter's wisdom, passion and guidance over these past ten years. 
"Peter has been a faithful steward of our mission since day one.  We will miss his voice on the board but we are grateful he will remain close to PFS as a regular advisor to our work and mentor to me," said PFS CEO and cofounder Jeff Dykstra.
We are proud to announce that Ken Powell, former chairman and CEO of General Mills, will assume the role of chairman of the board. The idea for Partners in Food Solutions evolved from a conversation that Ken had with Former UN Secretary General Kofi Annan, who asked him what General Mills could do to help solve the problem of food insecurity in Africa. He took that challenge to heart and has championed our mission ever since.
Jon Nudi, General Mills group president for North America retail, has also joined our board of directors. Jon has been with General Mills since 1993 and has served in several different global leadership roles during his career there. Jon had the opportunity recently to visit PFS staff and clients in Ghana where he saw the impact of our work firsthand. 
As PFS grows, we look forward to the guidance and perspective that both Ken and Jon bring from their many years in leadership. "Having Ken step into our board chair role feels like a perfect fit.  Ken was the catalyst behind PFS and as General Mills CEO helped nurture our work from the start. His decades of global leadership experience will be a real asset for us in the years to come," Dykstra said. "Jon represents the next generation of excellent leaders at General Mills.  We are excited to work with him to continue to make an impact across Africa and throughout General Mills."