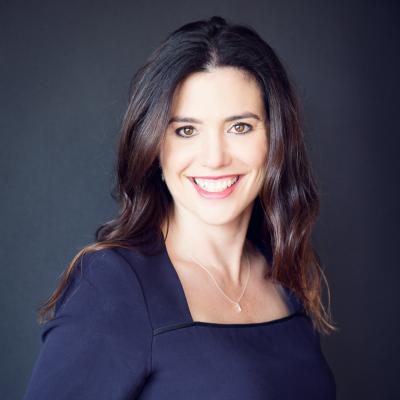 Dana McNabb serves as Chief Strategy and Growth Officer for General Mills. Dana is responsible for the company's strategic approach to long-term growth.
Dana assumed her current role at General Mills in July 2021 after serving as Group President of Europe & Australia segment since January 2020. She previously served as President of the U.S. Cereal Operating Unit, which includes brands like Cheerios, Cinnamon Toast Crunch, Chex, Lucky Charms and Wheaties. She started with General Mills in their Canadian Division.
Dana also has extensive global experience. She worked in Switzerland as Vice President of Global Marketing for Cereal Partners Worldwide, the General Mills cereal joint venture with Nestle. She is a graduate of University of Ottawa with a Bachelor of Commerce degree and completed her MBA at the London School of Business.
"Dana is one of the most highly regarded leaders at General Mills and brings not only a strong international business background, but a natural blend of curiosity and enthusiasm that makes for an excellent board member," said PFS Co-founder and CEO Jeff Dykstra. "Dana has been mentoring one of our client CEOs in Zambia so she already has a good feel for the nature and context of the clients we