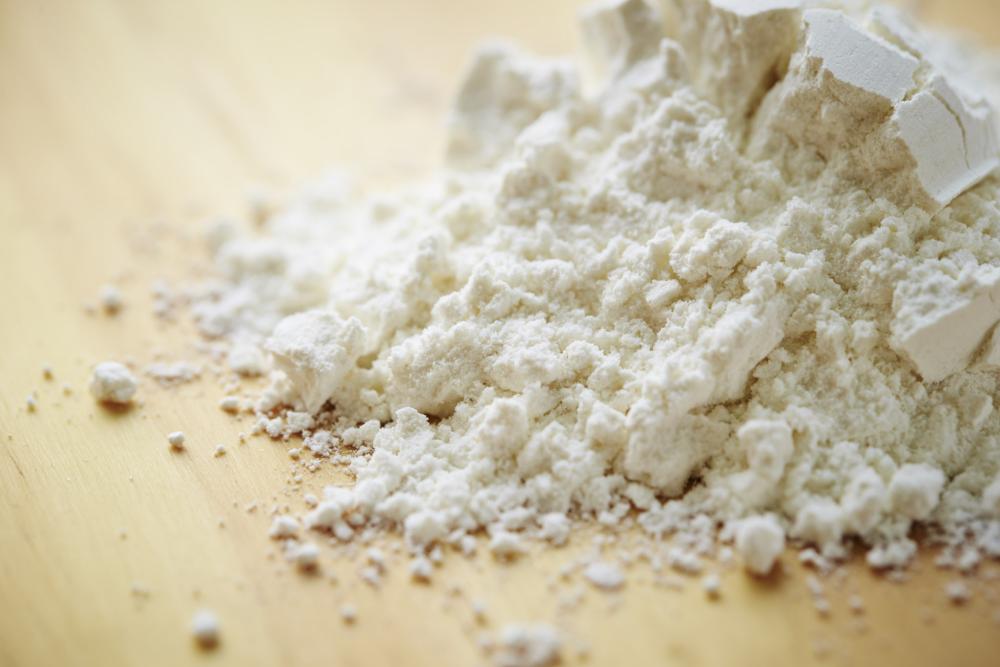 Located in Uganda, New Kakinga Millers is a maize-milling company that produces, packages and sells maize flour to the local community. The company focuses on the entire maize value chain by sourcing grain from over 8,000 smallholder farmers from across the region and selling maize bran (a by-product) for local animal feed. In an effort to improve their food safety and quality, the company reached out to Partners in Food Solutions for assistance with setting up a quality control lab that would allow them to test products on site and apply for the UNBS Q Mark Certification – a symbol of high quality products. New Kakinga Apprentice Devis Asiimwe said, "Having an established quality control lab at our factory will mean a lot to us. We will be able to store samples, conduct quality tests, house safety records and more."
Partners in Food Solutions (PFS) assembled a team of food safety and quality professionals to help with the project. Joining the team was Bühler's Thomas Ziolko, a product manager with experience in online sensor technology and food safety for grain milling applications. Over the past several months, Thomas and Allie Tobin, a quality specialist from Ardent Mills, have made great progress in establishing the quality control lab. The team has shared insights on how to use specific testing equipment, best practices for handling test samples, how to set adequate targets, and effective ways to communicate with remote teams. Devis said his experience working with Thomas and the other project volunteers has been a step forward for him and the company. "The volunteers have greatly uplifted the performance of this company in regards to good manufacturing practices, and quality and safety efficiencies," he said.
The new quality improvements at New Kakinga Millers, including the lab set up and a recent GMP project supported by PFS volunteers Steve Berger and Sylvester Asiamah, have been recognized by the Ugandan government, and the company was granted a UNBS Q Mark Certification. "Being granted the UNBS Q Mark is a symbol of quality and demonstrates that our products meet the required safety standards," said Devis. The new certification also increases customer confidence in the company and helps the company gain access to new markets making them more competitive.
In addition to being a rewarding experience for the client, the volunteer team also shared positive sentiments. "When the COVID-19 pandemic hit two years ago, our company canceled most business travel out of Europe," said Thomas. "I've missed having direct contact with our global customers and volunteering with PFS has been a great alternative for me." After just a few team meetings, Thomas could already feel personal relationships developing. "Not only did I meet new people from around the world, but it also made me feel good to give back and provide my knowledge to a small company a thousand miles away who were able to benefit from it."