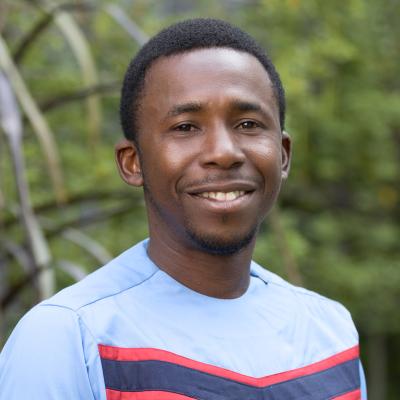 The thing that Selase likes most about his work with PFS is the unique technical assistance that PFS offers to manufacturing and food processing companies in Africa. With his background in finance and investment, he is thrilled to be part of the team as they work towards deepening service offering to clients. The prospect of working with highly experienced technical volunteers from around the world solving key food challenges in Africa is something that Selase sees as priceless.
Selase has over 15 years in portfolio management, finance, and investment in Africa. He worked previously as Investment Associate at AgDevCo Ghana Limited, a social impact investment company operating in ten African countries. Before joining PFS, he worked as the Agribusiness Finance Consultant on the Ghana Agricultural Sector Investment Program (GASIP).
Selase holds an MBA Finance from Kwame Nkrumah University of Science and Technology and an Agricultural Science Degree from the University of Ghana. Selase loves traveling, gardening, reading anything that he comes across and spending quality time with his family.