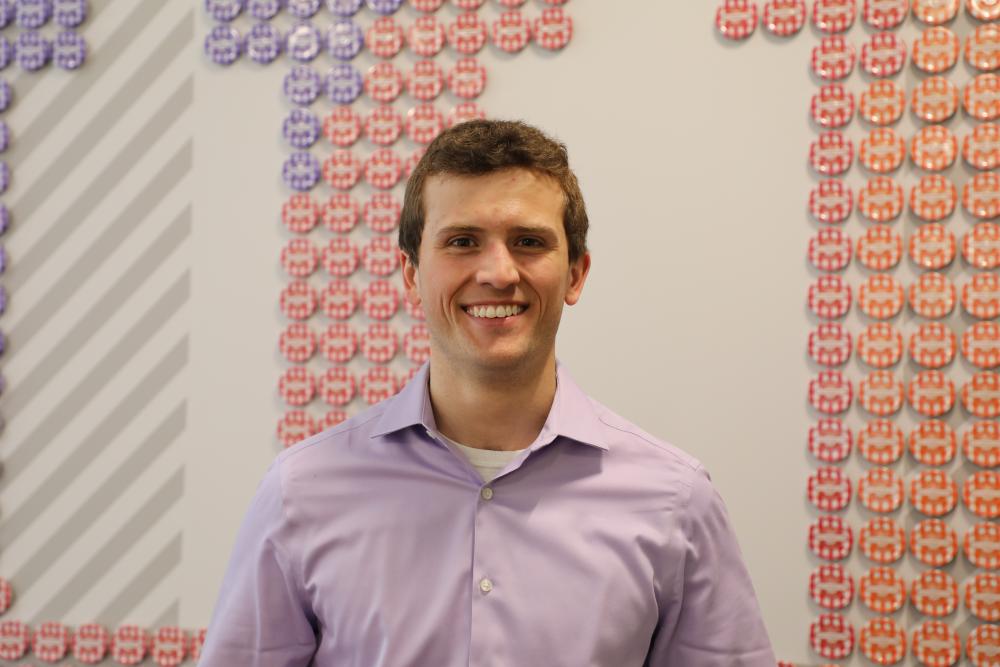 Tell me a little about yourself and your role at Smucker.
I am a process engineer in R&D. In my role, I help prepare and run plant trials at our facilities. I am interested in making foods that are environmentally friendly and helping businesses improve food security.
What was your primary motivation for volunteering with Partners in Food Solutions?
I got involved with Partners in Food Solutions because I wanted to use my skills to benefit others and support a company that was committed to making food responsibly.
What was your first project like?
I worked with a client called Java Foods in Zambia that is committed to providing nutritious and affordable goods. I helped them review their equipment needs to make sure they were getting what they needed to expand their product portfolio to make cornflakes. I am familiar with the equipment, but it was fun to learn more about alternate applications for those machines which gave me valuable engineering experience.
Did you learn anything new?
I've been learning a lot since day one. I am learning new applications and how to work with people internationally. I feel better equipped to take on projects with international stakeholders after volunteering with PFS.
What would you say to a colleague who is thinking about volunteering with PFS but is hesitant to start?
I would highly recommend giving it a shot. The time commitment is about one hour a week and PFS does a good job at organizing the volunteers so you can focus on sharing information on your area of expertise. It's set up so everyone can be successful!