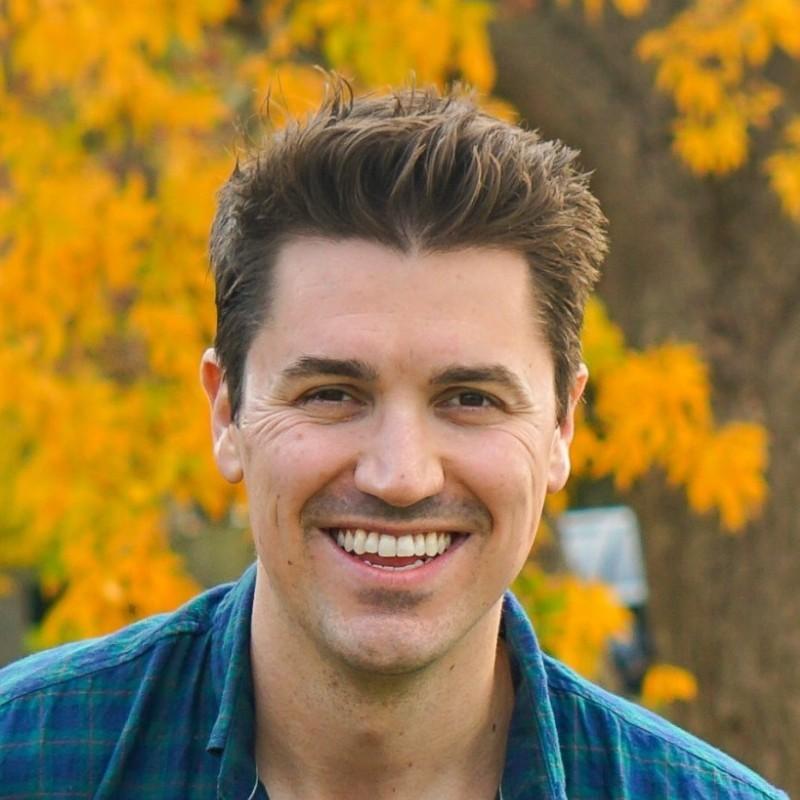 Please share a little about yourself and your role at Cargill.
I work in the Growth Ventures team for Cargill Protein-North America (CPNA) where I am the Director of Emerging Products and Solutions. My role focuses on identifying, incubating, and commercializing new business opportunities in emerging spaces like carbon, digital, and e-commerce. I originally joined Cargill in 2017 straight out of business school with the corporate strategy team. I have also worked in digital innovation and startup partnerships for Cargill-Digital Foundry and in strategy/mergers & acquisitions for CPNA.
What was your main motivation for volunteering with PFS?
Two factors motivated my interest in PFS once the opportunity was presented. First, I studied international development in undergrad and studied abroad in South Africa where I had the opportunity to support community development through entrepreneurship in a township near Stellenbosch. PFS' dedication to capacity-building in Africa felt like a spiritual continuation of this experience.
The second motivation was my fairly recent entry into Cargill via its corporate strategy team in 2017 (around when I joined PFS). I was new to both the functional role, strategy development, and food/ag, and saw volunteering with PFS as a development opportunity that would help me learn more about project management and the industry.
What is your favorite part of volunteering with PFS? 
The two companies I have worked with (Kentaste and Full Spoon Limited) both operate in markets where Cargill has little or no presence (coconuts and peanuts, respectively), so it has been fun to learn more about both from the client company's founders. In addition, both clients have needed help with food safety projects, which is a new functional space for me to learn at a high level.
What would you say to a colleague who is interested in volunteering with PFS, but hesitant to start?
Dive in! There are a lot of companies with projects that need the type of food/ag expertise companies like Cargill can provide.