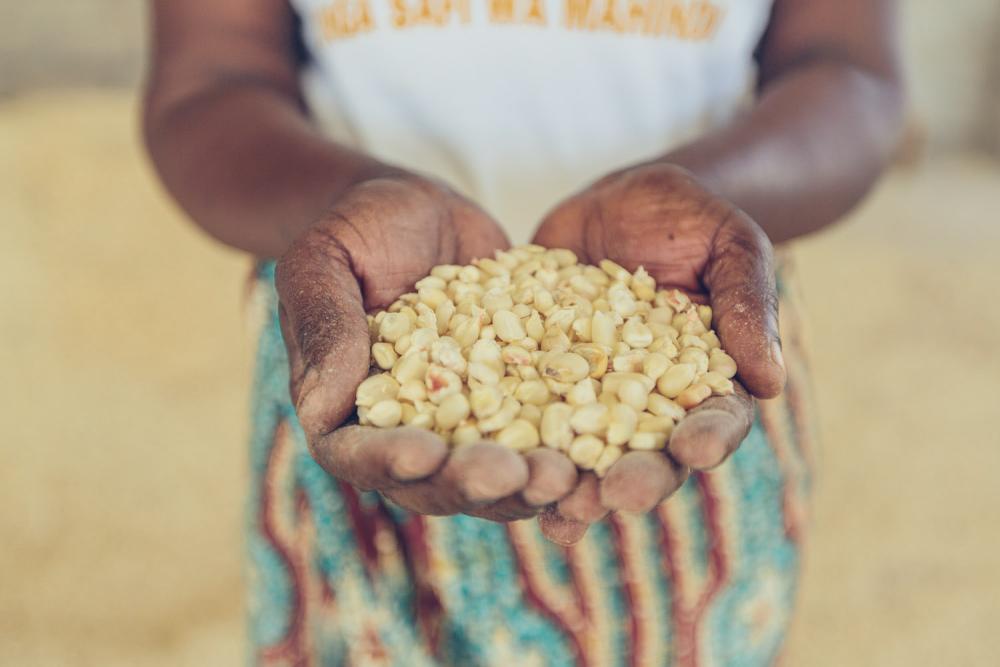 Located on the west coast of Africa in Ghana, Agicare, a maize processing company, dreams of becoming the preferred manufacturer and distributor of livestock and poultry feed in West Africa. Since 1968, Agricare has been producing feed using locally grown maize from hundreds of farmers to supply the local poultry and livestock industry. But, in order to grow their business and sell their products throughout the West African market, Agricare needed to improve its quality management systems and gain an advanced food safety certification.
"Obtaining a HACCP Certification is an important step in growing our business," said Alice Tuvor, quality assurance manager at Agricare. "It will ensure our customers that our products are safe and high-quality for both domestic consumption and export and will help us create more jobs and provide more market space for local corn farmers." Supporting Agricare in this endeavor was Ardent Mills Technical Service Manager Stephanie McIlwain. Stephanie has worked at Ardent Mills for ten years in various quality and operations roles and has had the pleasure of working at seven different mills. She currently works with Ardent Mills customers on the technical solutions team. "I really wanted to use my skills to benefit food companies with limited access to resources, and be a part of improving the quality and safety of the global food supply," said Stephanie. "I was glad I could be a part of Agricare's journey."
Guided by Stephanie's support, Agricare has reviewed implementation methods for critical control point monitoring, identified hazards from a risk assessment, conducted a standard operations procedures review, and added an implementation process. "It's important for us to partner with Partners in Food Solutions because of the access to additional professional experience and expertise," said Alice. "My favorite part of the project was simply learning from the volunteer team."
In addition to serving others and improving the safety and quality of the global food system, Stephanie said she also learned something new. "Working with a diverse group of people and learning about Agricare's operations was my favorite part of the experience," said Stephanie. "I enjoyed getting to meet new people from other companies, and hearing other people's ideas and perspectives is always interesting."
Since the project ended in April, Agricare is now preparing for its HACCP audit which will take place this summer. With a better understanding of their controls and monitoring system, and all SOPs documented, Agricare feels confident that they will pass their upcoming HACCP audit.