Partners in Food Solutions Announces Corteva Agriscience, agriculture division of DowDupont, as Champion Partner
February 24, 2019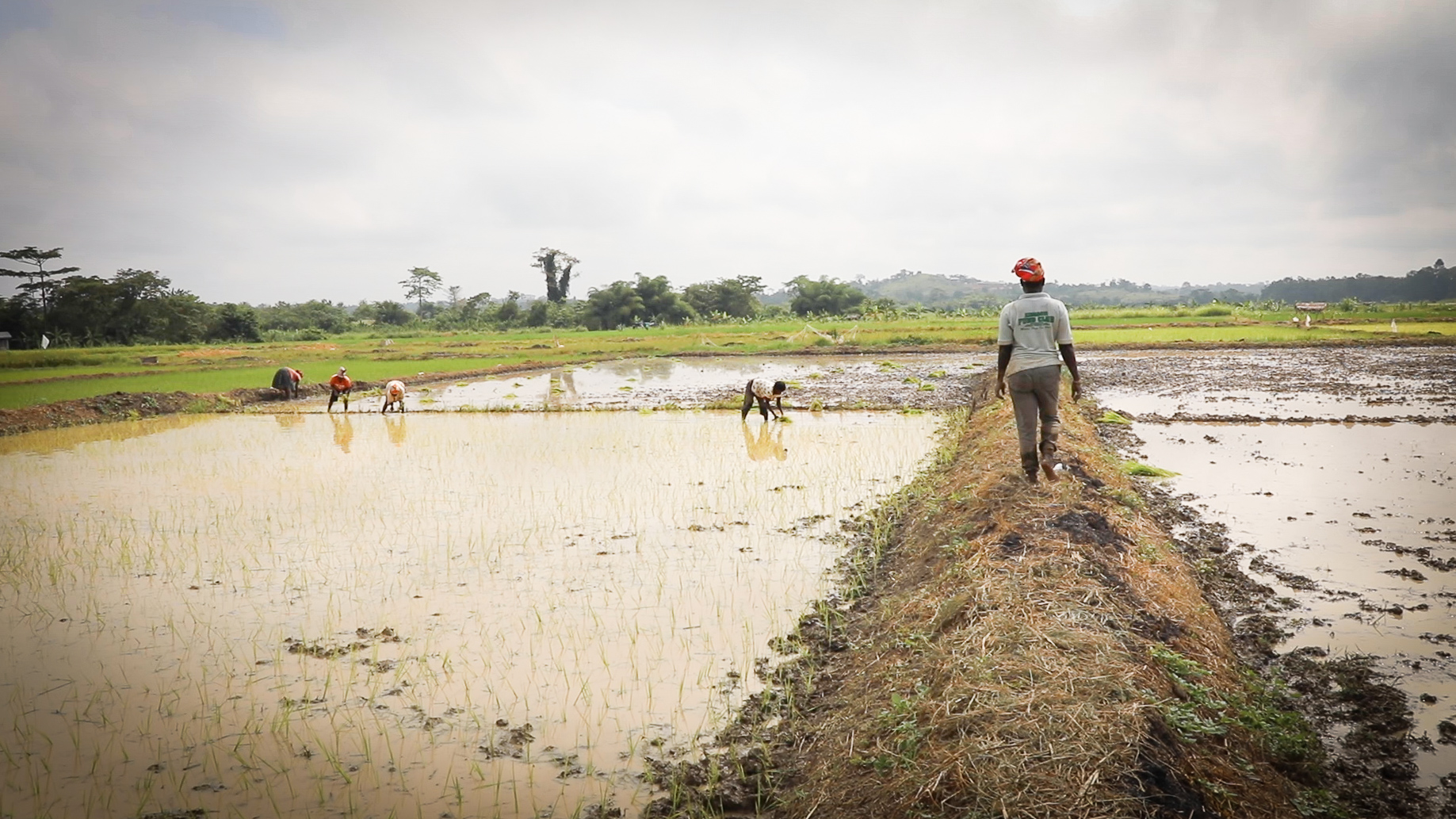 Africa has the potential to alleviate food insecurity across the continent itself and one day, even beyond.  We believe that cross-sector partnerships have the potential to solve the world's most intractable problems, including food insecurity and are excited to announce Corteva Agriscience™ as a champion partner of the work of Partners in Food Solutions (PFS), which works toward harnessing the power of the private sector to improve the food system across Africa. Despite having ample arable land available for cultivation, Africa imports nearly $40 billion of food every year. We know that with better agricultural and food processing technology and know-how, Africa can more than feed itself and contribute to global food security.
PFS and Corteva Agriscience are natural partners in this effort. We are linked by a common mission to build food security by supporting sustainable farming and food businesses. We can support each other's efforts to catalyze the growth of food processors with strong links to the farmers in their supply chains.
Corteva Agriscience (the Agriculture Division of DowDuPont) is the largest U.S.-based global agricultural inputs provider. Corteva Agriscience brings together complementary portfolios from heritage organizations to drive innovation, serve communities, and uphold sustainability. Corteva Agriscience markets some of the highest performing technologies available today, and is investing in research and development to create the next generation of technologies for tomorrow.
As part of their global responsibility platform, Corteva Agriscience advances strategic collaborations with NGOs, governments, and local stakeholders to improve smallholder farmer livelihoods and grow their business in emerging economies. Through these partnership efforts, Corteva Agriscience's agricultural technologies are empowering millions of smallholder farmers globally to increase their productivity and incomes. In fact, Corteva Agriscience has a broad portfolio of technologies that are specifically applicable to smallholder farmer growing conditions, from hybrid corn seed varieties that are drought resistant and heat tolerant, to crop protection products for fall armyworm, to mobile platform digital tools. They also have a strong model for delivering agronomic services to smallholder farmers to improve productivity through direct extension services and demonstration plots.
All farmers need a market for their agricultural products. That's why it's important to have thriving local food businesses—something of which Africa needs more. PFS connects small-and-growing food processors in sub-Saharan Africa with specialized food-industry expertise from its consortium of six leading food companies – General Mills, Cargill, DSM, Bühler, the Hershey Company and Ardent Mills. Volunteers from these companies remotely connect with high-potential food companies to support them on projects customized to solve their business and technical challenges. As these companies improve and expand, they create more demand for raw materials from local farmers. PFS client companies have over one million African farmers in their supply chains.
This partnership will help strengthen the market system for smallholder farmers in Africa, support processors to overcome quality issues in their raw materials and provide customized assistance to farmer cooperatives. Corteva Agriscience's relationships with co-ops and other producer organizations in multiple countries where PFS operates create a great opportunity for valuable linkages that benefit the producers as well as the millers, dairies, and other food processors they supply.
Through our partnership, we are empowering Africans in the food industry to lead the way as we work towards a food-secure future for Africa.