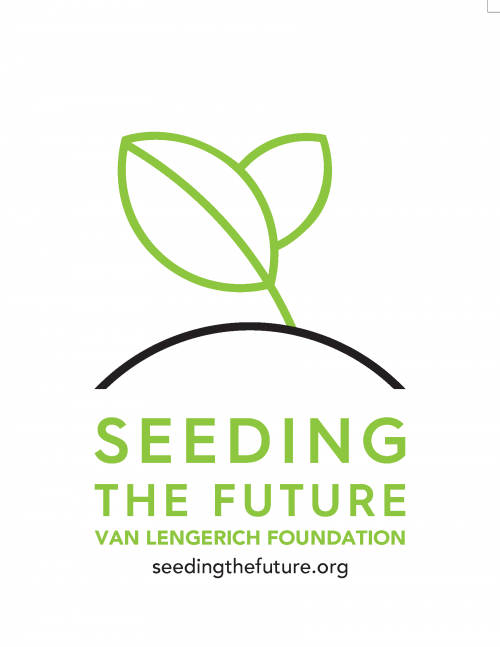 We need ambitious approaches to tackle the startling reality in sub-Saharan Africa. We believe that today's biggest challenges will inspire leading technologies and food science approaches to feed "the next billion".  
Seeding the Future Foundation believes that seeding these efforts can help dramatically reduce post harvest losses, provide safe and nutritious food, and enable the creation of small and local food businesses to alleviate extreme poverty, hunger, and malnutrition.
We support organizations and help fund robust and scalable solutions with the highest long term impact.