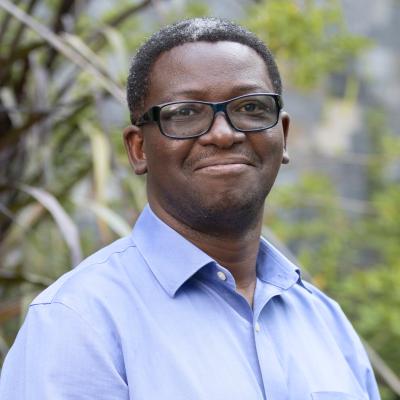 The thing that Daniel likes most about his work with PFS is that it gives him the opportunity to contribute to the production of high nutritional value foods and improvement in production practices for his country. A close second is the opportunity to learn new things, work with highly experienced technical people from different organizations in the food industry, and help share that with the growing food industry in Zambia.
Daniel has deep experience in the milling industry, specifically in the areas of quality assurance and food safety. That technical experience combined with his degree in business administration give him a solid foundation to assist clients on a wide variety of challenges they may be facing.
Outside of work, Daniel loves to play and watch football/soccer and travel.