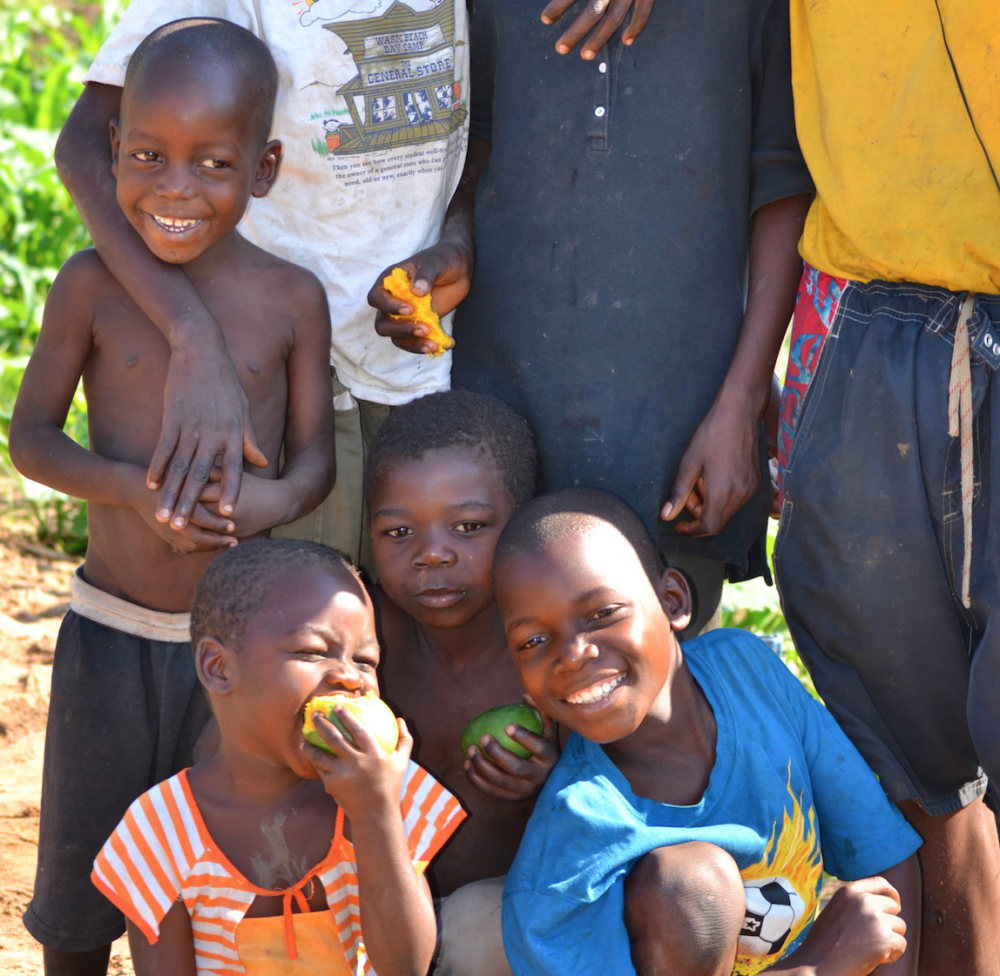 According to the World Health Organization, the number of malnourished individuals in Africa increased from 181 million in 2010 to 222 million in 2016. Undernutrition continues to affect a large portion of the population, especially children. In order to improve nutrition, the Strengthening African Processors of Fortified Food (SAPFF) program, a partnership between international development nonprofit TechnoServe, Partners in Food Solutions, and the Bill and Melinda Gates Foundation, provides customized technical assistance to companies with currently low food fortification compliance levels.
Through PFS, General Mill's Medallion Labs has provided invaluable support and service to the SAPFF program. In addition to Medallion Labs staff serving clients in a volunteer capacity at times, a business relationship has also developed."The total amount of revenue Medallion Labs has brought in from PFS clients and program partners since Oct. 2018 is $156,933" according to PFS Director of Service Innovation and Impact Magdalene Mbaga. "Medallions Labs has demonstrated flexibility and superb customer service to our larger-scale milling and oil processing clients in Kenya, Tanzania, and Nigeria," she said.
Over the past four years of the program, market-level fortification compliance levels have improved from an average of 54% compliance to 77%. SAPFF now engages with more than 75 companies to assure the quality of 164 different staple food products.
SAPFF intend to continue working with Medallion Labs over the coming year as they design the next stage of the program.