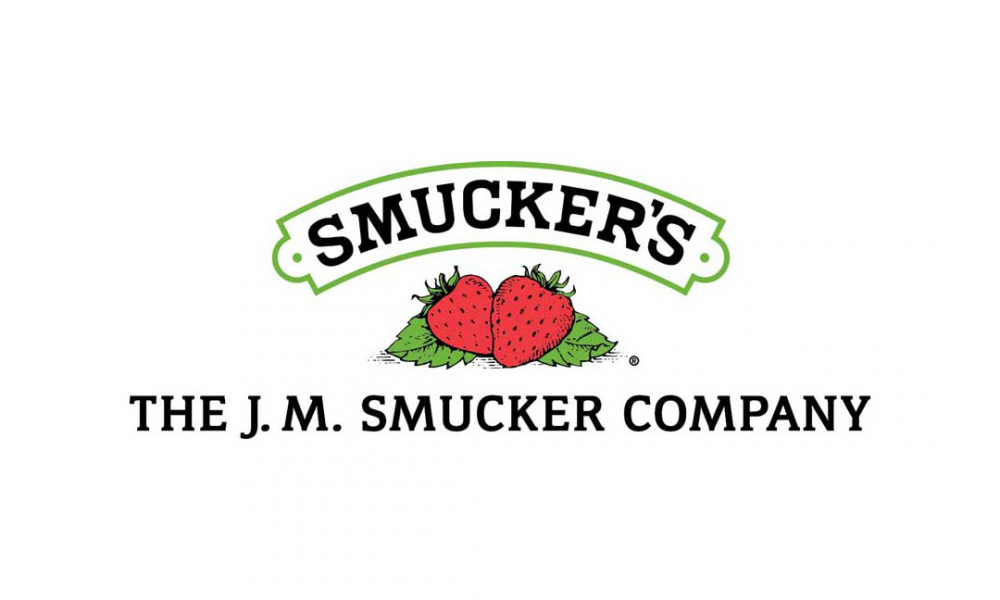 MINNEAPOLIS (July 2020) – Partners in Food Solutions, a consortium of world-class food industry companies – General Mills, Cargill, Bühler, DSM, The Hershey Company and Ardent Mills – working together to address food security, nutrition and economic development across Africa has announced that The J. M. Smucker Company has become the organization's newest corporate partner. For over a decade, Partners in Food Solutions has connected highly skilled volunteers from its corporate partners with entrepreneurial food companies in Africa to help strengthen their businesses. Volunteers have contributed more than 100,000 pro-bono consulting hours. With the addition of Smucker, Partners in Food Solutions partner companies represent over 800 years of food industry knowledge and experience. 
As the population of Africa is expected to double by 2050, ensuring communities have access to an adequate supply of safe, nutritious and affordable food is more important than ever. Through a remote, virtual consulting model, pioneered by Partners in Food Solutions and recognized by political and development leaders around the world, volunteers from Smucker will have the opportunity to support African food businesses by sharing their technical and business expertise. 
The partnership is the latest example of how the Company brings its commitment to thrive together with all of those impacted by its business to life. 
"As a food Company, we are passionate about ensuring global food security and are thrilled to support Partners in Food Solutions and its groundbreaking efforts to aid African communities in this area," said Tamara Fynan, Executive Director, Community Engagement and Philanthropy, The J. M. Smucker Company. "The unique opportunity to engage our employees and leverage their technical and business expertise to make a meaningful impact is especially exciting. Our employees share in our passion to make a positive difference in the world and will be eager to lend their support to this great cause." 
The timing of this new partnership could not be more appropriate. "The J.M. Smucker Company is a trusted food producer with a talented workforce who are committed to doing good in the world. They bring new expertise and capacity that will help us go even further in supporting a critical link in the African food value chain - local processors - to improve food security across the continent," said Partners in Food Solutions CEO Jeff Dykstra. "COVID-19 has the potential to have a long-term impact on Africa's food system in ways that are unimaginable. Our volunteers are helping our clients address current challenges so they can become stronger and more resilient. The J.M. Smucker Company has a long history of creating successful brands and being able to utilize their expertise and experience will be invaluable for many of our clients right now." 
Partners in Food Solutions has a network of more than 1,200 expert volunteers who have shared their technical and business knowledge with over 1,500 clients. With the addition of Smucker, Partners in Food Solutions will be able to tap into its 7,000+ employees and provide even greater support to its African clients. 
About Partners in Food Solutions Partners in Food Solutions, an independent nonprofit organization, works to increase the growth and competitiveness of food companies in Africa and beyond. Our goal is to improve access to safe, nutritious, affordable food and promote sustainable economic development across food value chains. We do this by inspiring business leaders and linking highly skilled corporate volunteers from our consortium of leading companies with promising entrepreneurs and other influencers of the food ecosystem. To learn more about Partners in Food Solutions, please visit partnersinfoodsolutions.com. 
About The J. M. Smucker Company Inspired by more than 120 years of business success and five generations of family leadership, The J. M. Smucker Company makes food that people and pets love. The Company's portfolio of 40+ brands, which are found in 90 percent of U.S. homes and countless restaurants, include iconic products consumers have always loved such as Folgers®, Jif® and Milk-Bone® plus new favorites like Café Bustelo®, Smucker's® Uncrustables® and Rachael Ray® Nutrish®. Over the past two decades, the Company has grown rapidly by thoughtfully acquiring leading and emerging brands, while ensuring the business has a positive impact on its 7,000+ employees, the communities it is a part of and the planet. For more information about The J. M. Smucker Company, visit jmsmucker.com.