Java Foods CEO Monica Musonda Joins PFS Board of Directors
November 5, 2021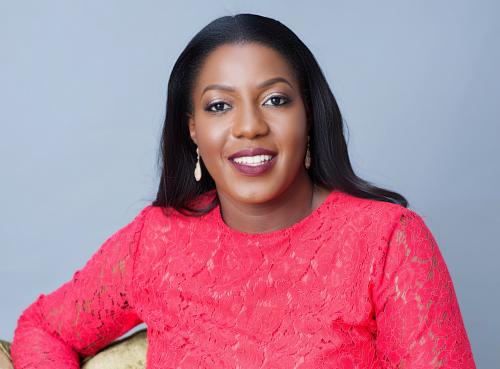 ​
Partners in Food Solutions is pleased to announce the appointment of our newest board member, Monica Musonda, founder and CEO of Java Foods in Zambia. Corporate lawyer turned entrepreneur, Monica founded her Zambian-based food processing company with a focus on making nutritious products using local ingredients that are affordable. She is responsible for the implementation of the strategic plan, financing, and day-to-day management. Java Foods' first product was "eeZee Instant Noodles," which has become Zambia's leading instant noodle brand. Java Foods also manufactures and distributes Supa Cereal (a fortified instant cereal/porridge) for school feeding programs and emergency relief programs. Monica is primarily responsible for Java Foods' success in Zambia and it is now exporting products into Zimbabwe and Malawi.
"Monica and her company Java Foods have been an excellent client for PFS. We are now excited to add her wisdom and voice to our board," said PFS Co-founder and CEO Jeff Dykstra.
Monica is a dual qualified English solicitor and Zambian advocate with over 16 years post qualification experience. Monica currently serves as non-executive director on a number of boards including Airtel Networks Zambia Plc & Zambia Breweries (where she is chair) and Zambeef Plc. She is a nutrition advocate and sits on both the Scaling Up Nutrition (SUN) Lead Group and the Global Advisory Board for SUN Business Network.