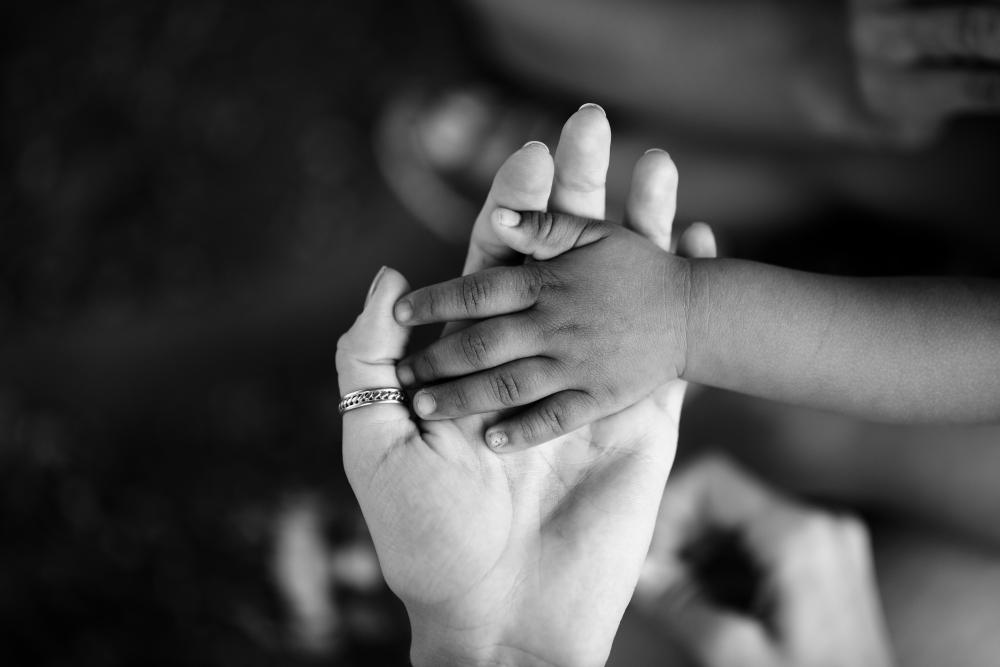 Everybody has their own unique reason for why they want to volunteer. For Barbara Hansen that reason was very close to home - literally - in her home. "My husband and I adopted our daughter from Ethiopia, and while visiting the country during the adoption process we had the opportunity to meet with small business owners," she said. "I was impressed by their strong desire to be successful and inspired by their energy and enthusiasm. Volunteering with PFS gave me the opportunity to connect with small Ethiopian businesses again and honor my daughter's heritage."
Barbara, a North America hub manager at DSM, has been volunteering with DH Geda, a flour processor in Addis Ababa, Ethiopia, since April of 2019. As the client lead, Barbara is responsible for making sure projects are as successful as possible and the client feels confident in the project volunteers' recommendation.
In partnership with TechnoServe and USAID, PFS volunteers helped DH Geda complete a wheat germ product development project that created a new revenue stream for them. "The reaction of DH Geda when they realized how to do something, or what they could do, was priceless," Barbara said. "For me, the opportunity to volunteer with PFS is something I am thankful for. I admire the talents of all the technical experts and the client's team who have helped on the project. It is so good to see so many people doing something meaningful and that is what makes it worth the time."
Today, DH Geda is the only company in Ethiopia selling wheat germ. They are currently selling in limited quantities but have plans to sell in bulk once they are able to stabilize the wheat germ.