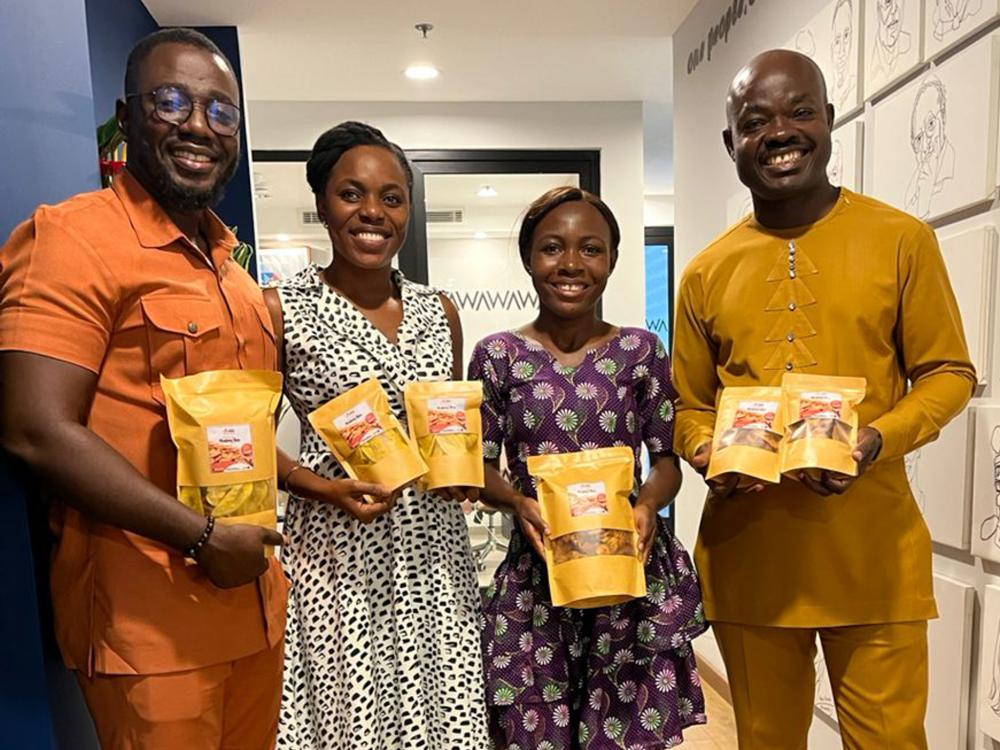 We are proud to share that Deborah Moi, a former PFS apprentice, has been accepted into the University of Central Florida to commence a fully-funded MSc & Ph.D in Chemistry.
Deborah chose to join the apprenticeship program because she saw PFS as the right organization to guide her with purpose, foster her ambitions and help her connect to her career pathway. It also helped that her professional aspirations matched that of PFS': increasing the competitiveness of the African food processing sector. 
She was an apprentice in the Quality Assurance Department of PFS Client, Eden Tree, a leading fruit, vegetable and herb supplier in Ghana. While there, she gained experience in HACCP development and implementation, food quality and safety monitoring, internal and external auditing, SOPs and more. She also capitalized on her apprenticeship experience at Eden Tree to scale up her mother's modest fried plantain chips business into a flourishing one. 
Deborah's goal is to become an R&D food technologist creating safe and nutritious products from indigenous Ghanaian produce, while enriching local communities economically. We wish her the best in her new journey!