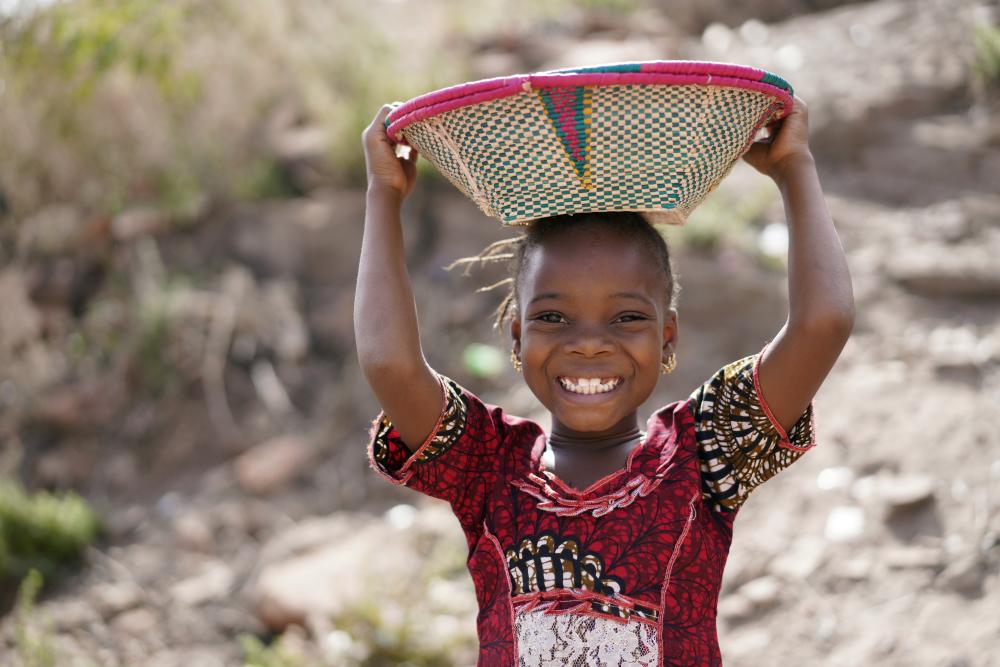 Along the west coast of Africa, where more than 2 million smallholder farmers are responsible for producing 70 percent of the world's cocoa supply, cocoa farming is a way of life. Despite being one of the world's top producers of cocoa, most of the value is created after the cocoa beans reach the Global North for additional processing. To supply consumers with safe and delicious cocoa, and add value on the continent of Africa, Ivorian entrepreneur Olga Yenou launched Tafissa, or "to lick your fingers" in the Baoulé language, a cocoa processing company based in Côte d'Ivôire.
"The smile of a child or the satisfaction of an older person after consuming our chocolate is priceless in our eyes," said Olga. "Our vision is to see Côte d'Ivoire become the leading cocoa processor and consumer." In order to achieve their goal of sharing their chocolate with everyone, Olga reached out to Partners in Food Solutions and their network of expert volunteers for support in improving their food safety systems. "HACCP training is very important to us because it ensures that Tafissa chocolate is manufactured safely and our customers can feel good about purchasing from us. Partnering with PFS and its volunteers enabled us to put together a program that was just right for us."
For several months, a team of project volunteers from Cargill, Hershey, Ardent Mills, and General Mills worked together to prepare Tafissa for future HACCP audits, including training their operators. "The whole project was very pleasant," said Olga. "We learned a lot about different hazard assessment methods and our need to make some equipment purchases such as metal detectors. What we liked most was when the volunteers shared their various food safety experiences and the fellowship we had throughout the project."
Tafissa's journey to achieving its food safety goals continues. Tafissa is currently looking at certain equipment investments, guided by volunteer recommendations, and is in the process of making improvements to its processing systems to prepare for a future HACCP audit.