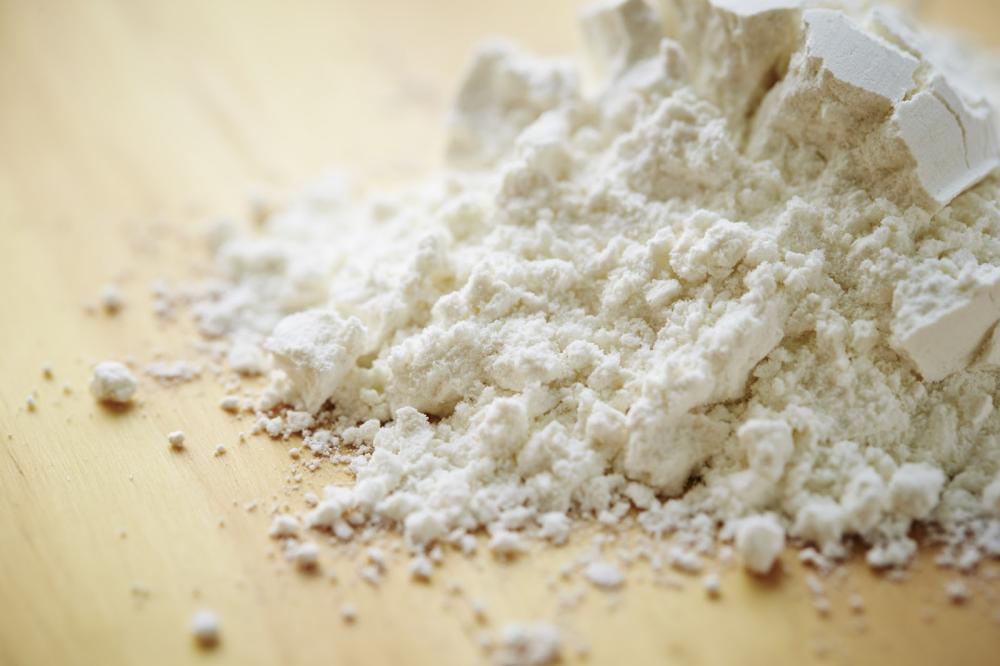 For more than 40 years, Graceco Industries has been processing, packaging and distributing confectionery products across Nigeria. Known for their high-quality, affordable and delicious products, Graceco is on a mission to get more Nigerians baking. To build upon their strong reputation and provide more delicious products, Graceco looked to Partners in Food Solutions and their expert network for support. "Despite our decades of experience in confectionery processing, I knew we needed to strengthen our technical knowledge," said Adedayo Oshinnaiye, executive director of operations and supply chain at Graceco. Together, Graceco and a team of PFS volunteers got to work on a shelf life extension project and cupcake recipe optimization project.
Overseeing the project work was Hershey Procurement Analyst Paul Brown. Paul joined the PFS volunteer network in April 2021 and a week later was paired with Graceco as their Client Lead. "Getting more involved with volunteering and the opportunity to learn more about another culture and new market while providing meaningful assistance to a growing company in Africa is what motivated me to join PFS," said Paul. "Through my volunteer experience, I've been able to work with many great people at PFS, Graceco, General Mills, and Cargill, and have learned a lot about other areas of expertise."
The project volunteer teams, led by Paul, were able to deliver amazing results. After several months, the team helped increase Graceco's product margins by 10% and more than double their product's shelf life. "Paul has been super helpful to our company," said Adedayo. "He's played a key role in helping us communicate our needs to the volunteer teams, manage the team's responsibilities and project timeline, and even shared his technical expertise with us. Paul has enabled our company to move forward
and grow." Graceco attributes the success of their famous 'princess cupcakes' in the market to this project and volunteer team.
Paul is still supporting Graceco as their Client Lead today and is currently overseeing several new projects including a baby food formula and a cupcake packaging project.