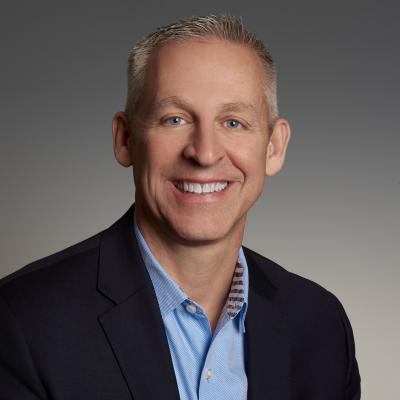 John Brase serves as Chief Operating Officer for The J.M. Smucker Company. He has strategic oversight of the U.S. Pet Food & Pet Snacks, Coffee and Consumer Foods businesses as well as the company's Away From Home, Operations and Supply Chain functions. 
Through his 30 years of experience, John has delivered significant brand and category growth, including managing profit and loss responsibility for some of the largest CPG brands in North America. He held positions of increasing responsibility at The Procter & Gamble Company, including Vice President and General Manager for P&G's $6 billion North America Family Care business, and leadership roles in sales, marketing and brand management. 
John graduated from the University of Missouri-Columbia with a bachelor of science in business administration in marketing & logistics. He also holds an MBA from St. Louis University.