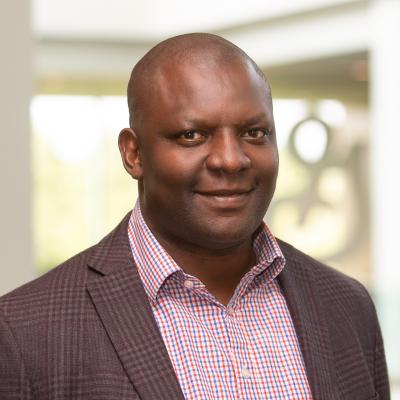 Eviano Useh currently serves as director of financial operations for General Mills Global Sourcing. He has financial oversight for all the global strategic procurement operations of the company, which includes actively managing teams inside and outside of the United States.
During his more than 15 years with General Mills, he has held various finance roles across mergers and acquisitions, marketing divisions, supply chain operations, trade marketing, global capital, and global research and development operations.  
Eviano holds an MBA from the University of Iowa, Iowa City.