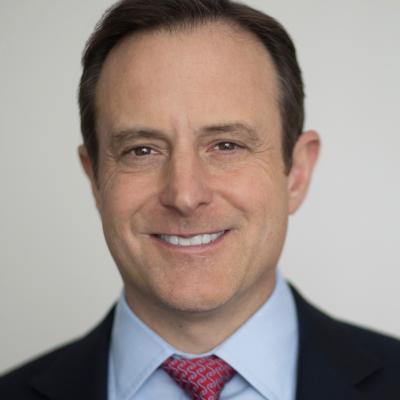 Jon Nudi leads North America Retail for General Mills, including Meals and Baking, Cereal, Snacks, Annie's and Yogurt operating units in the U.S., in addition to Canadian operations.
He assumed his current role in January 2017 after serving as president of their U.S. retail organization since September 2016. Prior to that, Nudi was senior vice president; president, Europe, Australia and New Zealand, overseeing operations in 25 countries and five plants in the region, managing a portfolio of global brands including Häagen-Dazs, Old El Paso, Green Giant, Nature Valley, and Betty Crocker.
He began his career in 1993 in the General Mills sales division.