"We can't afford it"
Aisha, a market seller in Ghana, says prices for staple foods have doubled, making it difficult to feed her family.
Skyrocketing Cost of Food
With lingering effects of the pandemic, threats and disruptions to the global supply chain, and crippling drought, Africa has seen some of the highest inflation of food prices in the world. 
 
Click on a country to see the annual food inflation rate.
Source: Trading Economics (2022)
Historical Improvement
Nkulenu Industries, a processor in Ghana, is celebrating 80 years in business this year.  As one of the oldest food business in the country, their success was an early example of the potential of local food processing. A key component of their business is purchasing raw materials from local farmers, providing them a stable market. They are also creating value-added products that preserve perishable crops, ensuring more local food is available year round. 
With help from PFS in the past three years, they have improved their business and and passed a critical audit and significantly improved the quality and safety of their products.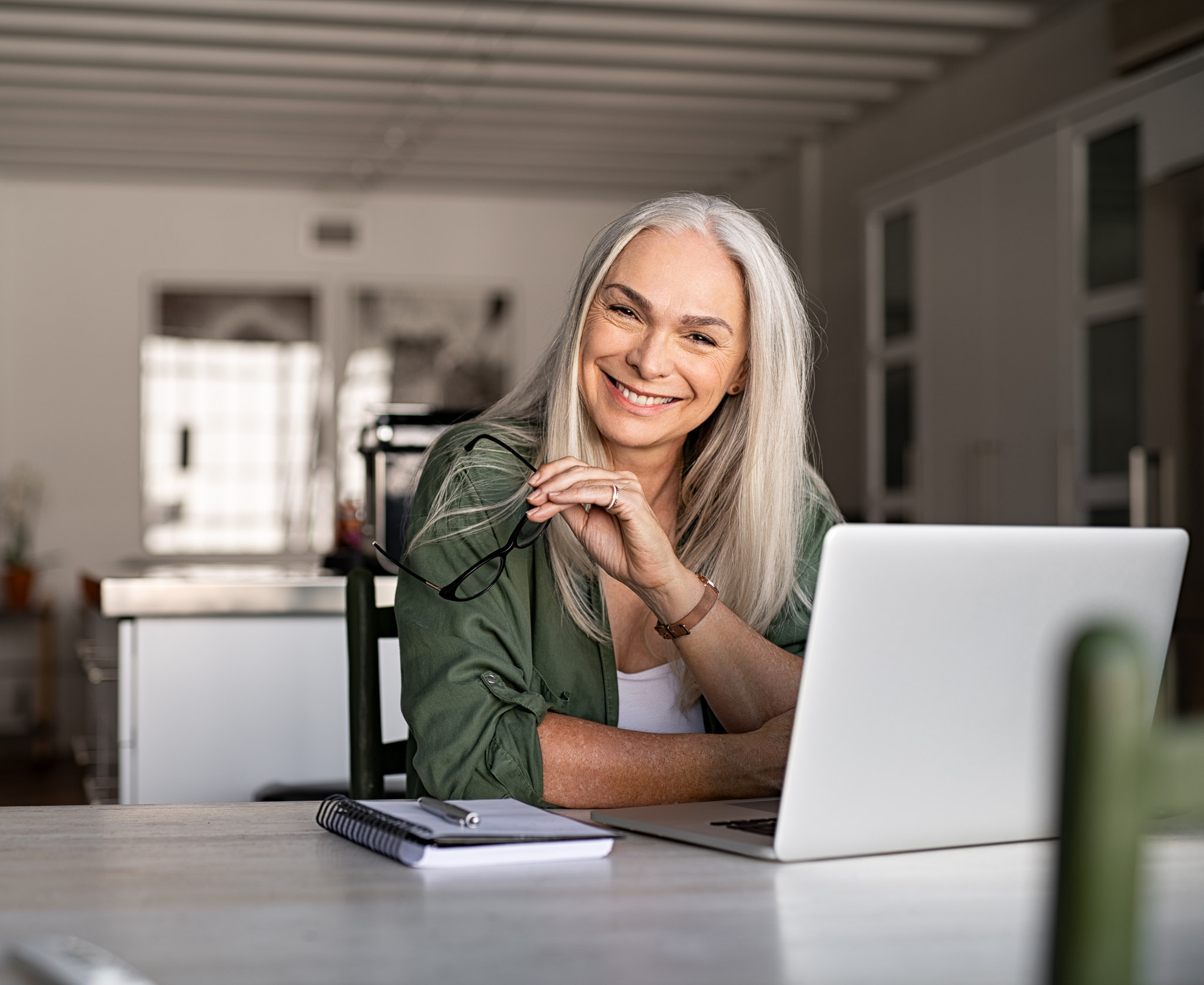 A World of Know-how and Experience
During fiscal year 2022, PFS had active volunteers based in 43 different countries around the world - from Argentina to Zambia. Scroll down and click on the images to hear about why they love sharing their expertise with our clients. 
Cultivating Deeper Relationships
Over the past few years, as difficulties for the food sector have continued, we've learned that a focus on building trust in our relationships with clients has helped us address their challenges even more effectively. 
In the past, our team of Africa-based program managers were sometimes greeted with skepticism of our remote model. Adding one seemingly simple element, a focus on deepening relational trust with our local staff, has improved the uptake of our services by clients as much as 30 percent. 
The Trusted Advisor, a book written by David Maister, Charles Green and Robert Galford, introduced the idea that, "Trust is the single most powerful factor driving client relationship effectiveness – including business development effectiveness. When our clients trust us, they take our advice. They open up to us, and collaborate with us." 
Three years ago, PFS partnered with Trusted Advisor Associates (founded by co-author Charles Green) to help staff explore how to build and foster deeper relationships with clients. They provided their services to us at no cost. 
Trusted Advisor Associates CEO Noelle Mykolenko says there is great value to unlock by moving from being a technical expert to a trusted advisor. "It's not enough to have the right answer, you need to work with a person and build trust along the way to get to that right answer. You need to make sure that you fully understand their situation and that they get that you understand their situation. That requires a lot of listening with empathy." She says, only then can you deeply understand their challenge or opportunity and agree on how to address it. 
Charles Kumi-Amoah, general manager of PFS client Macks Industries, agrees that having a relationship based on trust has helped their company significantly. "We trust them and we have absolutely nothing to hide from them. We are open to telling them our problems and the challenges that we are facing and they help us shape the solution that will help us overcome them," he says. "PFS is quite helpful to us and there is no room for mistrust."
In the three years since we introduced Trusted Advisor to our Program Managers, we've seen significant results in both the uptake of our services to clients and also the confidence of our team. 
PFS Ghana Program Manager Gordon Okyere says he's learned a lot more about his clients needs and the opportunities to help by using the trust-building techniques from Trusted Advisor, especially listening with empathy. "It doesn't matter what I know. What is important is what the client is saying….they will open up and tell you exactly what the problem is."
CLIENT SERVICES
37% Projects
28% Mentorships
19% Ask an Expert
10% Apprenticeship
9% Client Financing
2% Certification
2% Equipment Consultation
VOLUNTEER EXPERTISE
22% Quality & Regulatory
13% Product Development
7% Manufacturing
7% Business Strategy
7% Marketing & Brand Design
6% Process Development
5% Finance
23% Other (Business)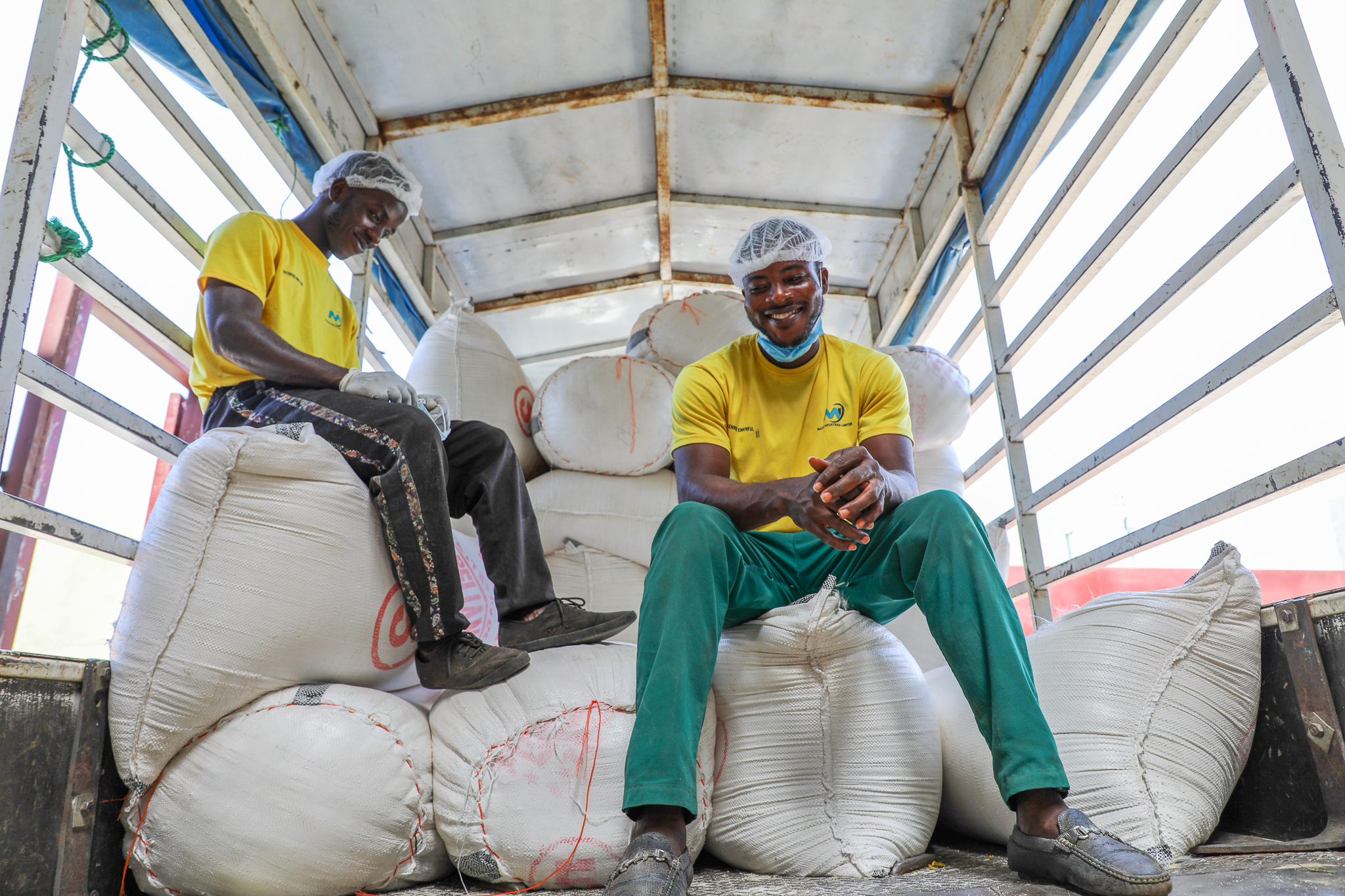 BOARD OF DIRECTORS
Kojo Amoo-Gottfried Managing Director, Cocoa and Chocolate North America, Cargill
Will Bonifant Vice President, International Supply Chain & Manufacturing, The Hershey Company
Kofi Bruce Chief Financial Officer, General Mills
Dan Dye Chief Executive Officer, Ardent Mills
Dana McNabb Chief Strategy & Growth Officer, General Mills
Monica Musonda Founder & Chief Executive Officer, Java Foods
Ken Powell Board Chair. Former Chairman & Chief Executive Officer, General Mills
Purbita Ray Vice President, Innovation, Technology & Quality Growth, General Mills
Andy Sharpe President & CEO, Bühler North America
Chris Todaro Vice President, Coffee Operations & Operations Excellence, The J.M. Smucker Co.
Hugh C. Welsh General Counsel, Secretary & President, DSM North America
Bruce Wilkinson Board Vice Chair. CEO & President, Catholic Medical Mission Board